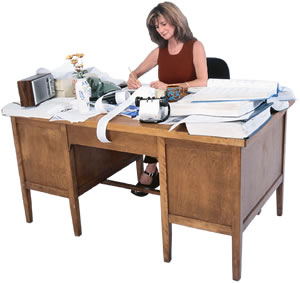 When you run a business, it seems like all duties fall upon you if you want things done and done right. Designing your website does not have to be that way. WE LOVE TEXAS Web Solutions designs a custom website to fit the needs of your business, and if you want to sell products on your website, we set up a shopping cart with the ability to take credit card orders right over the Internet.
Maintaining a website also takes time, whether it was created from scratch or created with one of the popular template-based website creation services. That's time you just can't spare when your business requires your full attention. WE LOVE TEXAS Web Solutions removes that hassle and frees valuable time for you to devote your energy to do what you love to – running your business. We take your current website and manage it for you. You just e-mail or call us with the changes, and we get it done.
And our prices are affordable. There are no down payments or setup fees, and our prices start at only $39.95 for design, hosting, and maintenance. That's it. We do it all, so you don't have to. No hidden fees or costs! Check out our prices and services.
Take a second to get to know some of the WE LOVE TEXAS Web Solutions family of clients on our testimonials page, and see how other small business owners have benefited from our services. We think their referrals speak for themselves!
There's no time like the present to sign up with WE LOVE TEXAS Web Solutions. Our services are designed specifically for you because you need a website that actually works for you, yet without your doing all the work.
We look forward to hearing from you and to the beginning of a great relationship with your business. If you would like to speak with us in person, please feel free to call us at no cost to you at 888-551-3638. Our staff will cheerfully answer any questions you might have.